Myth Team
Myth Gaming
Our Myth Team is working around the clock to provide our members with the best gaming experience, and to make competitive sports gameplay more accessible to all.
---
Told us we couldn't,
In today's world, making things work, means showing your spine. There will always be doubters. There will always be haters. The ones that make it, are the ones that turn their back to negativity and persist through it all. The ones that make it, JUST DO IT.
Ghost
Team Ld.Assist E-Teams
ScaryHarry
Board of Trustess
Kalshnikov
Board of Trustees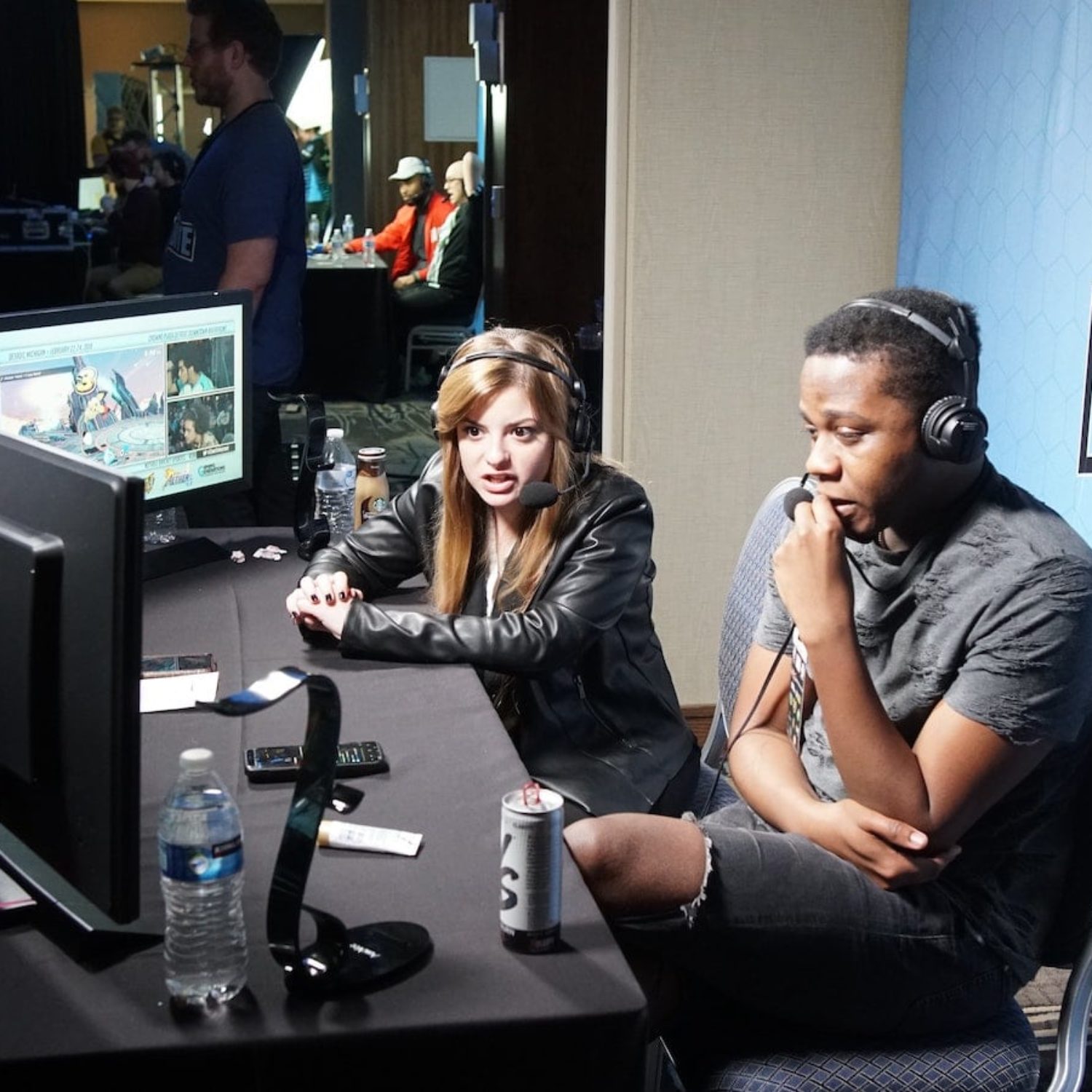 ---
We simply do what
.
We believe in gaming as a means to connect youth from all walks of life, who share the passion for gaming. We live in a world with many differences and minorities amongst people, but gaming has the ability to connect everyone together. Our aim is to be that gateway.